Have You Ever Seen Yarn Crafts This Cool?? We Doubt It!
You can knit it, crotchet it, give it to your cat so they get all tangled up in it — it's yarn! It's already pretty versatile, but did you know yarn could also become a hanging bird feeder, a candle holder, a purse accessory, and so much more?! Neither did we, until we made this episode. Check out these yarn craft ideas for yourself!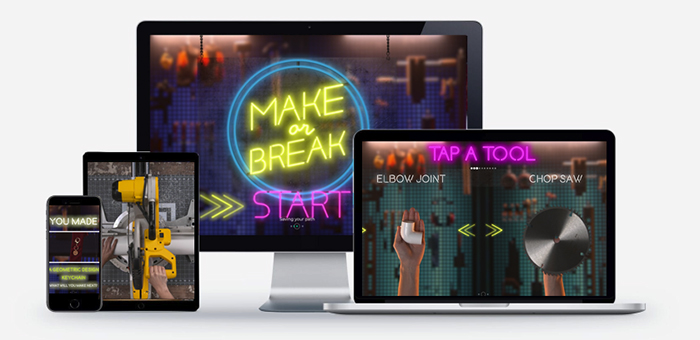 Watch eko anytime, anywhere
Choice-Driven Entertainment puts you in the driver's seat of your favorite
shows. Download eko for iPhone or Android and you'll always be the master
of your own fate. Ok, maybe just the master of your own content!
Download the Free App
Did you know?
You can download eko shows on Wifi so you can play them
any time without using your data.
Get Started