Live Your Carpenter Fantasy And Make DIY Magic Out Of Wood Crates!
A wood crate is like a person from Queer Eye who hasn't been given a makeover yet. And since the Fab 5 is, like, never not busy, it's up to us to make wood crates FIERCE. Can we turn one into some adorbz wall sconces? What about a kyute newspaper holder? How about a sassy little chess board? Yes, hunny!!!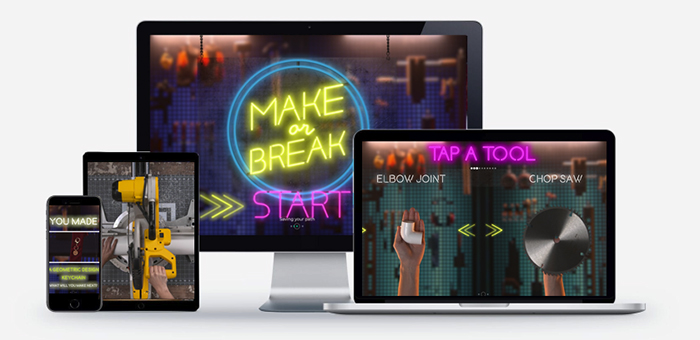 Watch eko anytime, anywhere
Choice-Driven Entertainment puts you in the driver's seat of your favorite
shows. Download eko for iPhone or Android and you'll always be the master
of your own fate. Ok, maybe just the master of your own content!
Download the Free App
Did you know?
You can download eko shows on Wifi so you can play them
any time without using your data.
Get Started