What Kind of Dog Are You? Answer These Personality Questions to Find Out!
Who's a good dog?? YOU'RE a good, dog! Yes you are, YES YOU AREEE! …But exactly what kind of doggo are you? Dogs are essentially furrier, cuter humans, and they have the personalities to prove it. So, which puppy personality represents you best? Think you already know??? Take this dog quiz and see if you're right!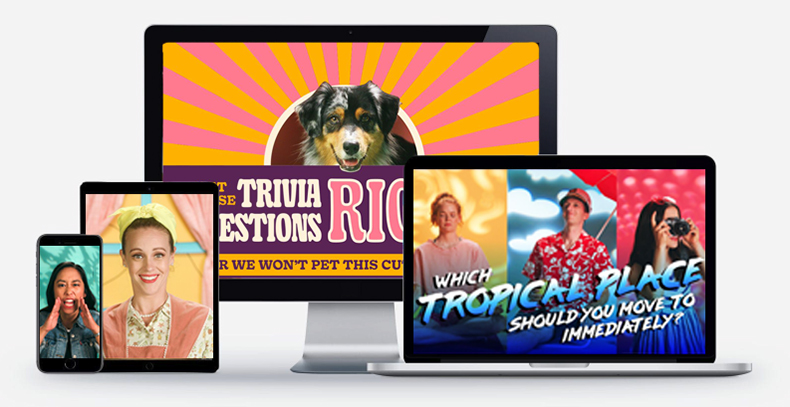 Watch eko anytime, anywhere
Choice-Driven Entertainment puts you in the driver's seat of your favorite
shows. Download eko for iPhone or Android and you'll always be the master
of your own fate. Ok, maybe just the master of your own content!
Download the Free App
Did you know?
You can download eko shows on Wifi so you can play them
any time without using your data.
Get Started