Immersive Tarot Reading
Not everybody is a believer, but tarot cards have helped guide many souls for millennia! They can give you amazing insights on love, careers, and even how you spend your time and money (yeah, it won't be coy about those shopping sprees you've been on). Let our tarot card reader Helen shed some light on your life with this quiz!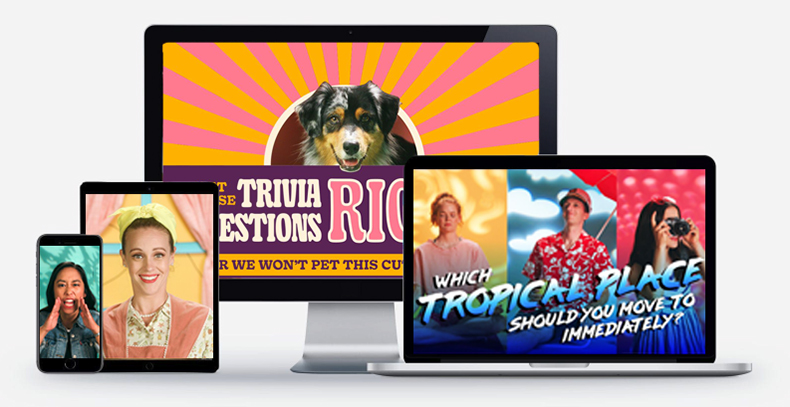 Watch eko anytime, anywhere
Choice-Driven Entertainment puts you in the driver's seat of your favorite
shows. Download eko for iPhone or Android and you'll always be the master
of your own fate. Ok, maybe just the master of your own content!
Download the Free App
Did you know?
You can download eko shows on Wifi so you can play them
any time without using your data.
Get Started