THIS IS TOO HARD! WWYD in These Situations? Eat Your Pet or Kill Your BFF???
Soooo, we can all agree that eating pets and people is not chill, right? Butttt, what if you're stranded after a horrific plane crash and the only edible options are the worst ones you can think of??? Tough times call for DRASTIC measures, and this quiz will make you question everything you hold dear. What would you do to survive??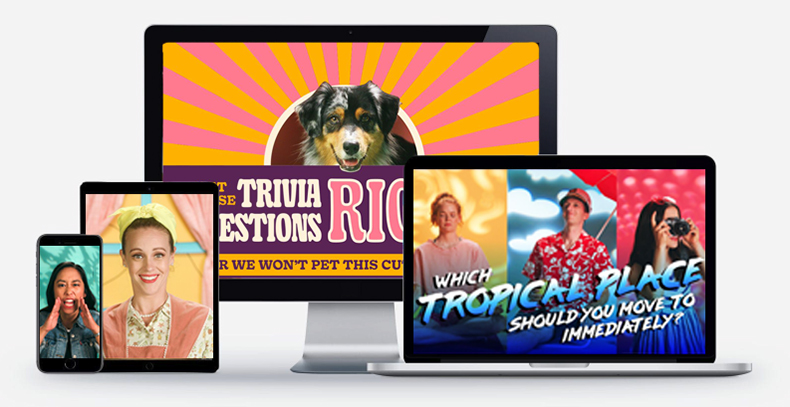 Watch eko anytime, anywhere
Choice-Driven Entertainment puts you in the driver's seat of your favorite
shows. Download eko for iPhone or Android and you'll always be the master
of your own fate. Ok, maybe just the master of your own content!
Download the Free App
Did you know?
You can download eko shows on Wifi so you can play them
any time without using your data.
Get Started