Ramen – You Know You Want It
If you're not already familiar with Jun-Men Ramen in NYC, then you should know that it's LEGIT. Delicious homemade noodles, broth with crazy umami flavor, tender pork belly or savory mushrooms… Are you drooling yet? Good. Get inspired by this iconic Japanese dish by allowing Chef Bob to create a custom professional ramen order for you now!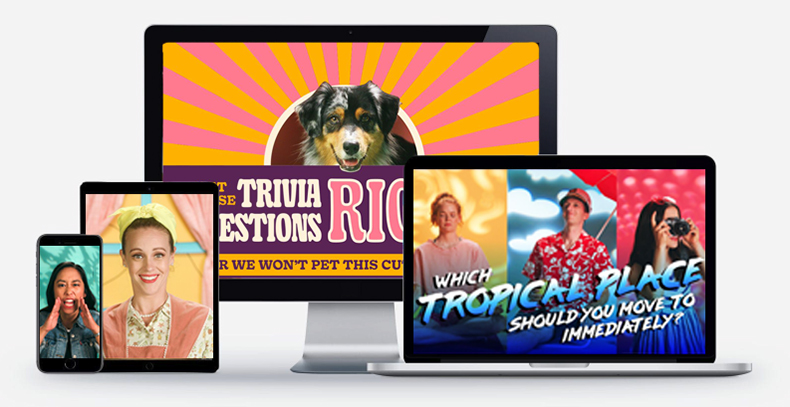 Watch eko anytime, anywhere
Choice-Driven Entertainment puts you in the driver's seat of your favorite
shows. Download eko for iPhone or Android and you'll always be the master
of your own fate. Ok, maybe just the master of your own content!
Download the Free App
Did you know?
You can download eko shows on Wifi so you can play them
any time without using your data.
Get Started