Tell Us How You Pronounce These Words and We'll Tell You Where You're From!
Whether you say y'all, yinz, youse, or you guys, we all hail from a place that influences how we talk, tawk, or tahhhk. Thanks to research from linguists and dialect coaches, it's now easier than ever to pinpoint where you're from just from answering a few simple questions. So, what're ya waitin' for? See if we can figure you out!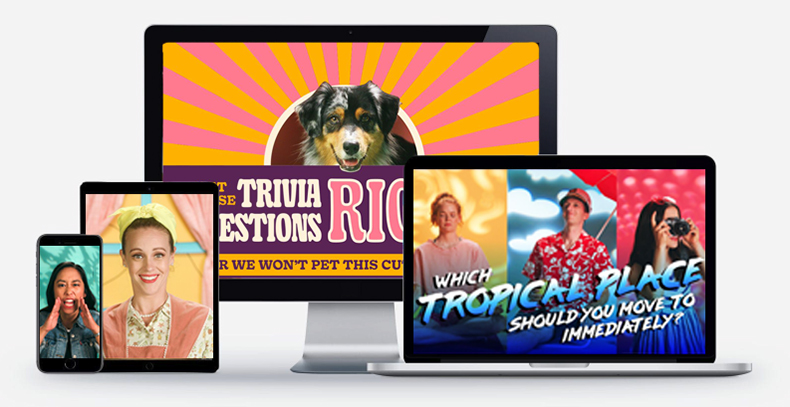 Watch eko anytime, anywhere
Choice-Driven Entertainment puts you in the driver's seat of your favorite
shows. Download eko for iPhone or Android and you'll always be the master
of your own fate. Ok, maybe just the master of your own content!
Download the Free App
Did you know?
You can download eko shows on Wifi so you can play them
any time without using your data.
Get Started