Do YOU Know What's Healthy?
Is chicken healthier than fish? Which fruit is highest in fiber? Why can't we eat an entire box of cookies without feeling awful?!?! Being healthy is basically a full-time job, and not many of us are ready for promotion because it's so dang difficult. Think you are a grade-A health nut? Prove it by acing this health quiz!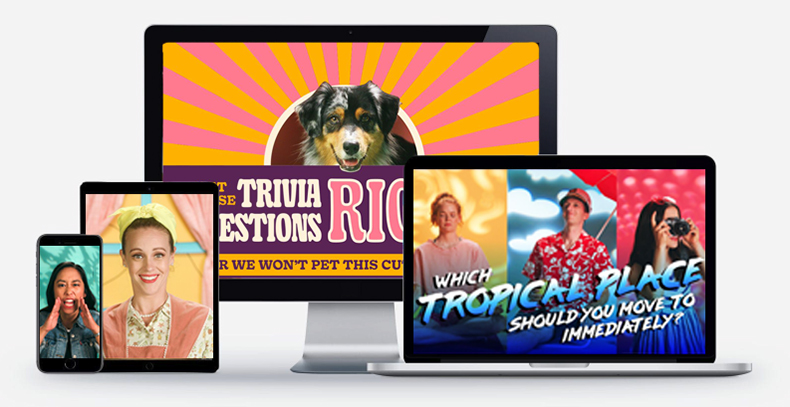 Watch eko anytime, anywhere
Choice-Driven Entertainment puts you in the driver's seat of your favorite
shows. Download eko for iPhone or Android and you'll always be the master
of your own fate. Ok, maybe just the master of your own content!
Download the Free App
Did you know?
You can download eko shows on Wifi so you can play them
any time without using your data.
Get Started