Tell Us What You'd Do At a Party and We'll Guess Your Age!
You don't have to actually be a grandparent to act like one at the party. At the same time, you might be older, but still rage like you're rushing for a frat. As long as you're having a good time, we won't judge! Just give this quiz a go — no matter the results, it's an excuse to celebrate!!!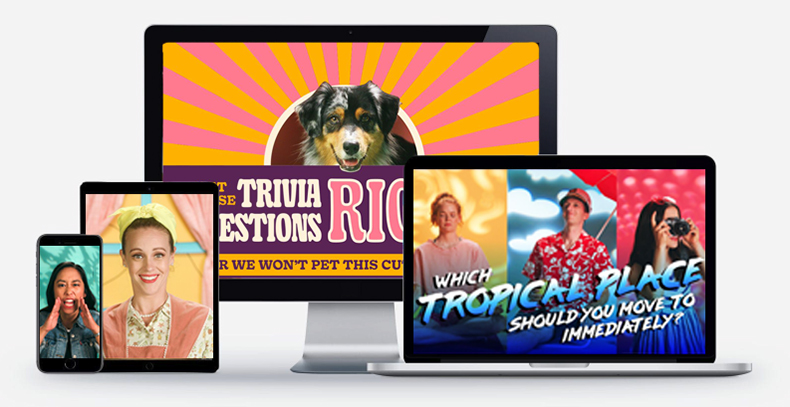 Watch eko anytime, anywhere
Choice-Driven Entertainment puts you in the driver's seat of your favorite
shows. Download eko for iPhone or Android and you'll always be the master
of your own fate. Ok, maybe just the master of your own content!
Download the Free App
Did you know?
You can download eko shows on Wifi so you can play them
any time without using your data.
Get Started