Create A Party Look and We'll Tell You What Kind of BAD@$$ Career You Should Have!
You know the saying, "Dress for the job you want," right? It applies to your makeup, too! Forget any other career quiz — this is the only one that can determine how you'll change the world based on a stunning lewk that you create. All you need to do get pretty, and we'll handle the rest!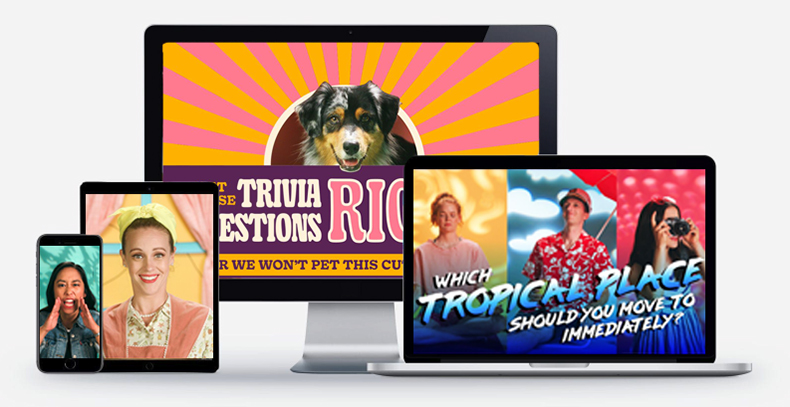 Watch eko anytime, anywhere
Choice-Driven Entertainment puts you in the driver's seat of your favorite
shows. Download eko for iPhone or Android and you'll always be the master
of your own fate. Ok, maybe just the master of your own content!
Download the Free App
Did you know?
You can download eko shows on Wifi so you can play them
any time without using your data.
Get Started