04. Build a Gallery Wall with Me
In this episode of Create With Me Naomi gives you a gallery wall how to. Choose the frame, anchor photo and what goes up. Will you include some art or keep it all photos? Show us how you would present these pictures in creating your own custom gallery wall. We can't wait to see what you come up with.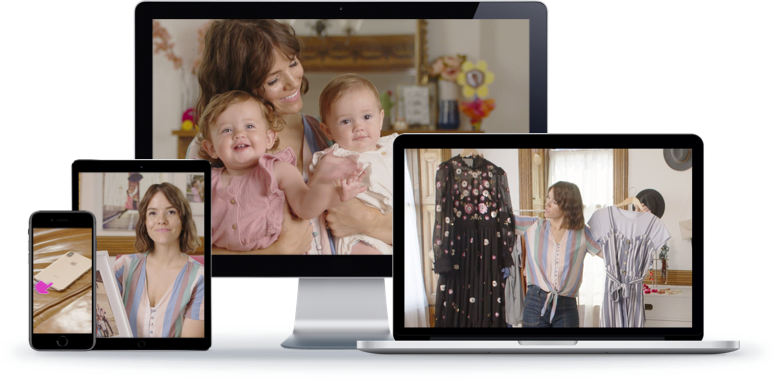 Watch eko anytime, anywhere
Choice-Driven Entertainment puts you in the driver's seat of your favorite
shows. Download eko for iPhone or Android and you'll always be the master
of your own fate. Ok, maybe just the master of your own content!
Download the Free App
Did you know?
You can download eko shows on Wifi so you can play them
any time without using your data.
Get Started